Advocate for Clean Water and Sanitation
Address the Drivers of Deforestation
Advocate for Human and Environmental Rights
Promote Responsible Fishing Practices
Promote Policy Change in the Oil and Gas Industry
Welcome to Kasa Initiative Ghana
KASA Initiative Ghana is a Natural Resource and Environment (NRE) Civil Society Platform that supports advocacy in seven (7) NRE thematic sectors with a Secretariat coordinating the activities.Kasa creates platforms that facilitate the interactions among CSOs, state institutions and development partners on NRE issues. KASA Initiative Ghana started operating in 2008 as a Civil Society Platform established by three International NGOs (CARE, SNV and ICCO)…
Our mission is to be a national platform that coordinates effective participation of stakeholders in responsible natural resource and environment governance for the realization of rights of people particularly the marginalized to maximize benefits.
A society where citizens realize their rights in the governance of the environment and natural resources.
The Seven NRE Coalitions Under the Kasa Umbrella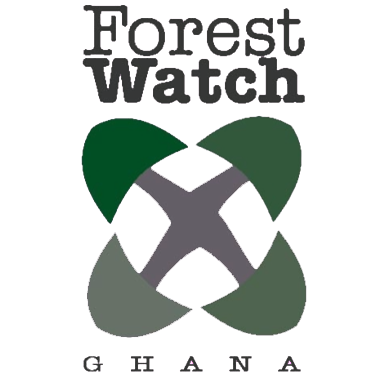 Forest Watch Ghana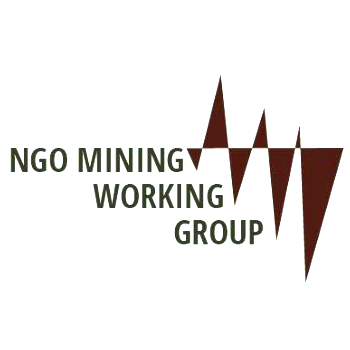 CSOs Mining Working Group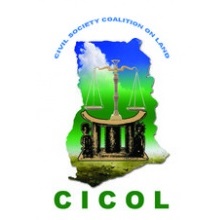 CSOs Coalition on Land (CICOL)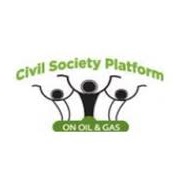 CSOs Platform on Oil and Gas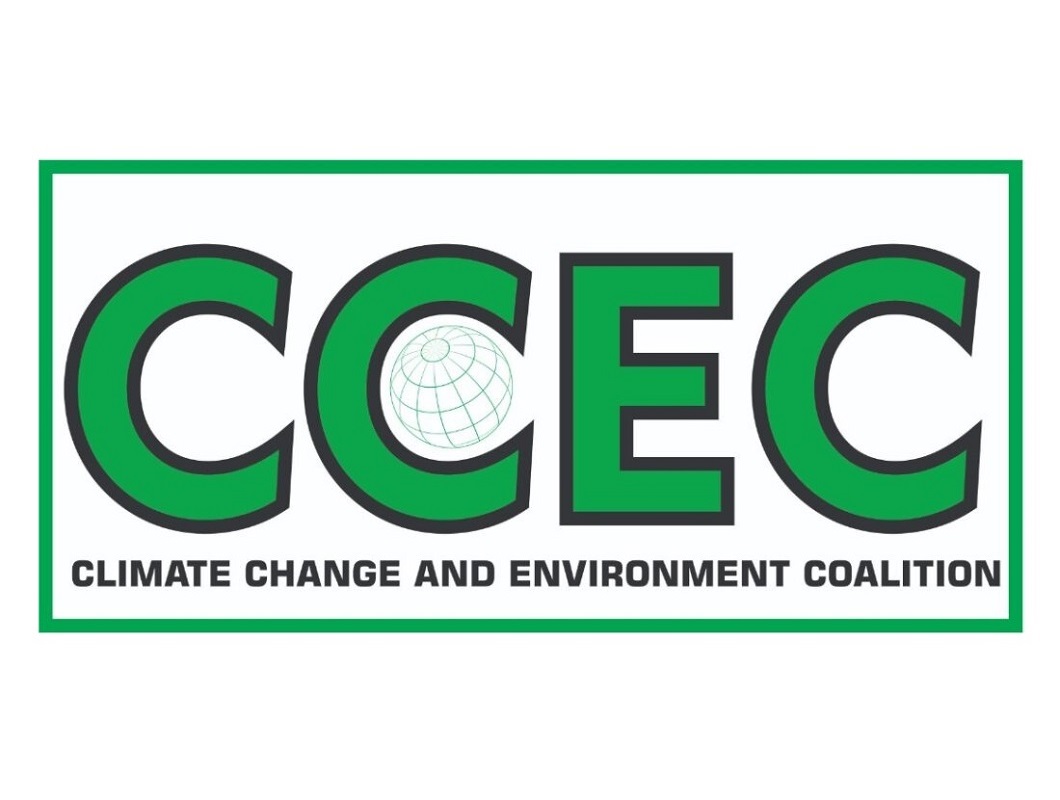 Climate Change
and Environment Coalition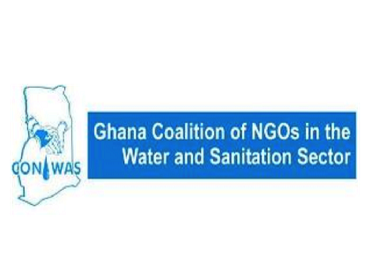 Coalition of NGOs
in Water and Sanitation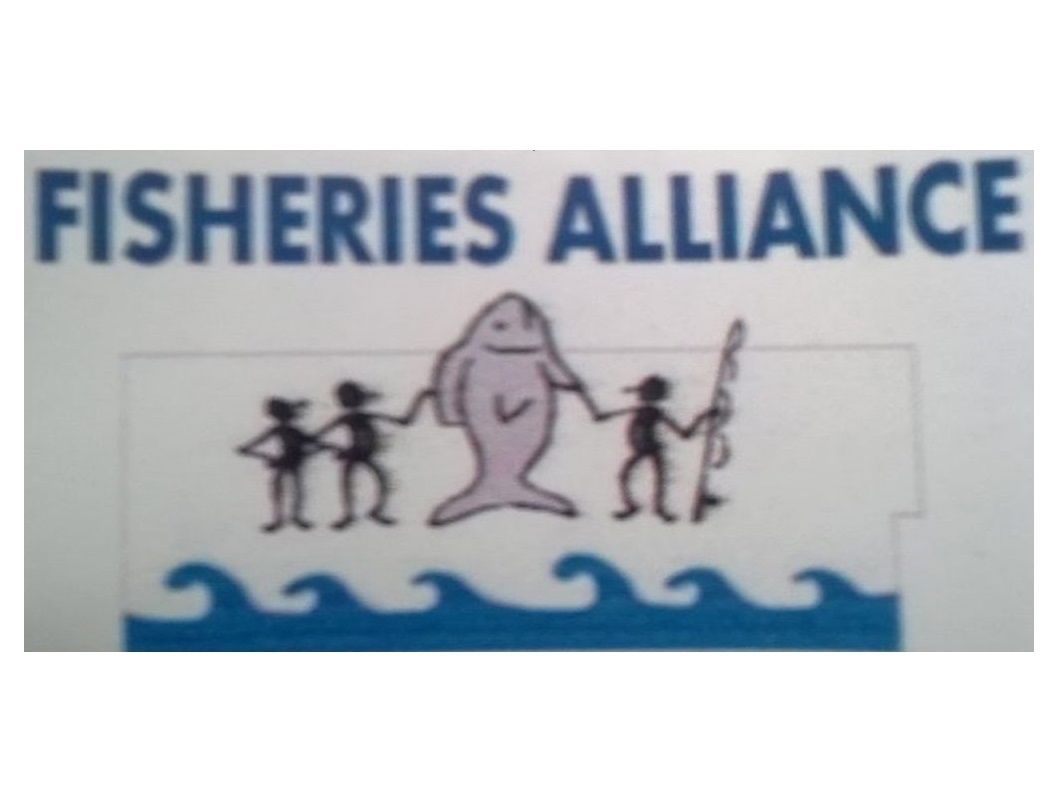 CSOs Fisheries Alliance
Kasa Creates Platforms that Facilitate the Interactions among CSOs, State Institutions and Development Partners on NRE Issues.